ALFAHOLICS

15"x7" GTA VELOCE WHEEL
Price
-
$325.00 per wheel
, includes Alfa wheel caps and circlips.
OUT OF STOCK
Shipping - DHL ground or USPS from our Burbank CA location.
Quantity Discounts available. Contact Charlie at 818 458 4909.
Fitment Specifications.
Late GT with shallow rear arches (post 1968 and all Spiders) - ET29mm with 195/55 R15 tire size is optimum for performance cars, 185/60-R15
for standard street cars. Early GT with deep rear arches (1964-1967) and Giulia Super/Berlina - ET29 on the front ET35 on the rear - 195/55-R15 tires are fine for the GT, 185/60-R15 is maximum for Giulia with 100% stock arches, if they have been worked a little then 195/55 is also an option. Just be aware of arch clearance variations from car to car - with most having repaired arch, we have seen clearance variations on early GT with 195 sections from plenty of room to very, very little. We would recommend rolling the rear arch lip up for added clearance on cars which are tight. *ET in millimeters.
Early GT 1964-67 - ET 29 on the front, ET 35 on the rear. Late GT 1968-74 - All 4 ET 29
Guilia Sedan - ET 29 on the front, ET 35 on the rear.
Montreal - ET 29 all around Spider - ET 29 all around Jr.Zagato - ET 29 all around

---

A huge amount of time, effort and research has gone into the design of this wheel. It had to fit the widest range of 105s, after all, we know that all models are used as performance cars, not just GTs after 1967 which have the easiest rear wheel fitment.
Alfaholics 7x15" GTA VELOCE Wheel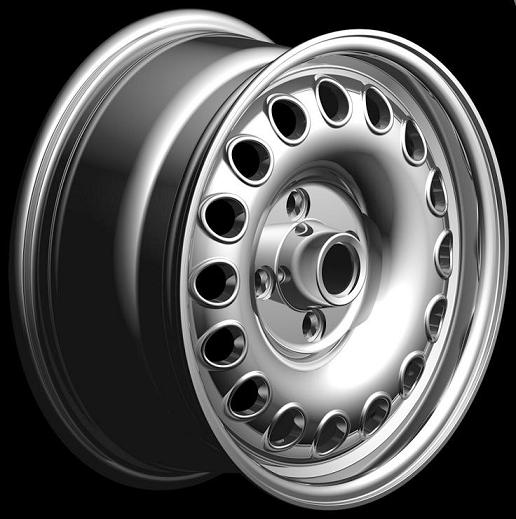 Full size resin models were made so that A;faholics could perfect the visual appearance of a scaled up 14"x7" Alfaholics GTA Corsa wheel - in 15". It was essential to keep all the character of this wheel when designing the new 15"x7" version. The picture you are looking at is the final 3-D rendered computer drawing of the wheel and shows exactly how it will look. Simply stunning!
The GTA Veloce wheel weighs just 7.25kgs (16.lbs)! This has been achieved by incorporating small ribs in the back of the wheel, very much like the original sixties design, that allowed the wheel to be made thinner in cross- section. Yet remain strong.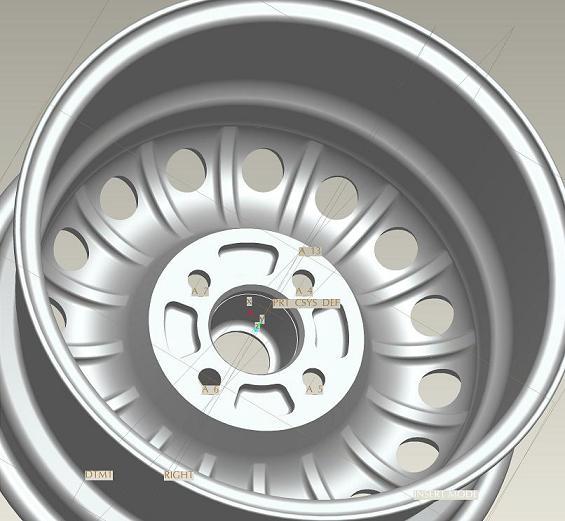 The GTA Veloce is 15" in diameter which removes all steering ball joint
clearance issues on the front of normal 105's without GTA type steering arms.
This has allowed Alfaholics to produce the wheel to Alfa's original design offset
of ET29. This would however, be a problem on the back of lowered pre '68 GT's
(with deep rear arches), and all saloon models as well. So, we have the ability to
make the wheel in ET35. Thus, there are two different offsets available.
Suggested tyre sizes are either 195/60-R15, (195/55-R15 for those wishing to
gear their car back slightly), or 205/50-R15 for race application. The wheel has
been TUV approved for the German market.






The
VELOCE
wheel is being manufactured in the latest state-of-the-art UK wheel factory which supplies OE wheels to Aston Martin, Lotus and Bentley. Quality will be like no other previously seen in the classic car aftermarket wheel world!